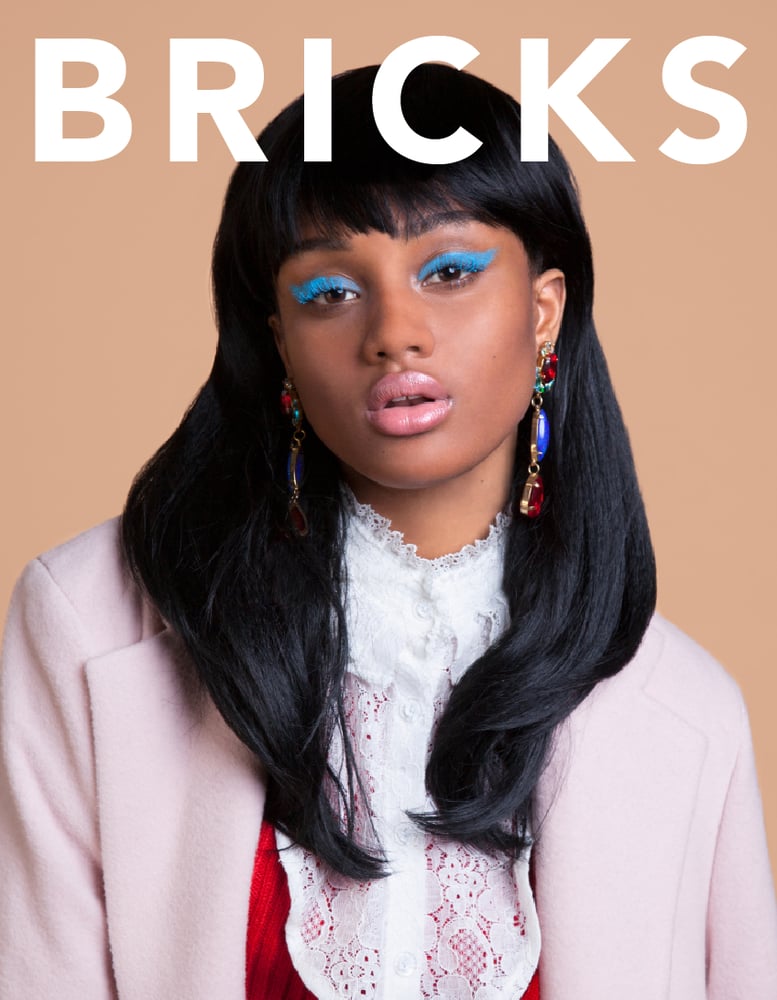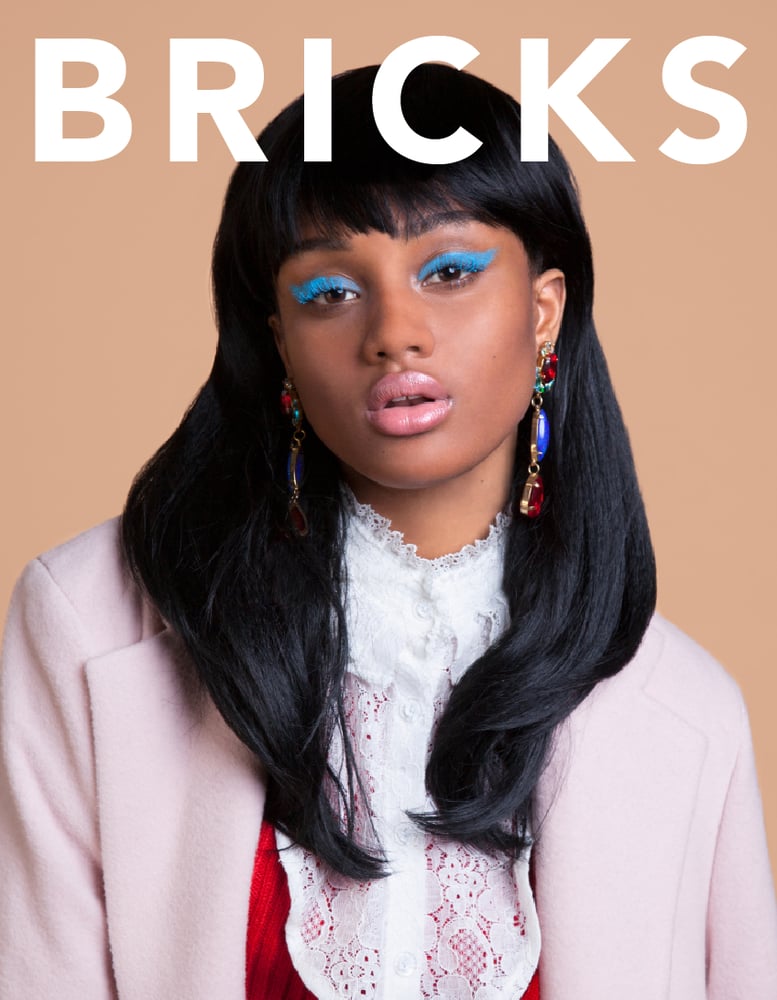 Bricks Magazine - Volume 3 Out Now!
£10.00
The New Generation issue / Fashion loves fresh meat
Cover featuring Christina Knight.
Featuring work by Sophie Ellen, Annie Hertikova, Tori West, Mary Sims-Howlett, Josh Read, Sara Brown, Phiney Pet, Nika Tang,
Can't find your country on the shipping options? Drop us an email and we'll add your location.